Pros and Cons of Being an Owner-Builder
Posted by Joe Houghton on Wednesday, May 4, 2022 at 8:01 AM
By Joe Houghton / May 4, 2022
2 Comments
The Pros and Cons of Being an Owner-Builder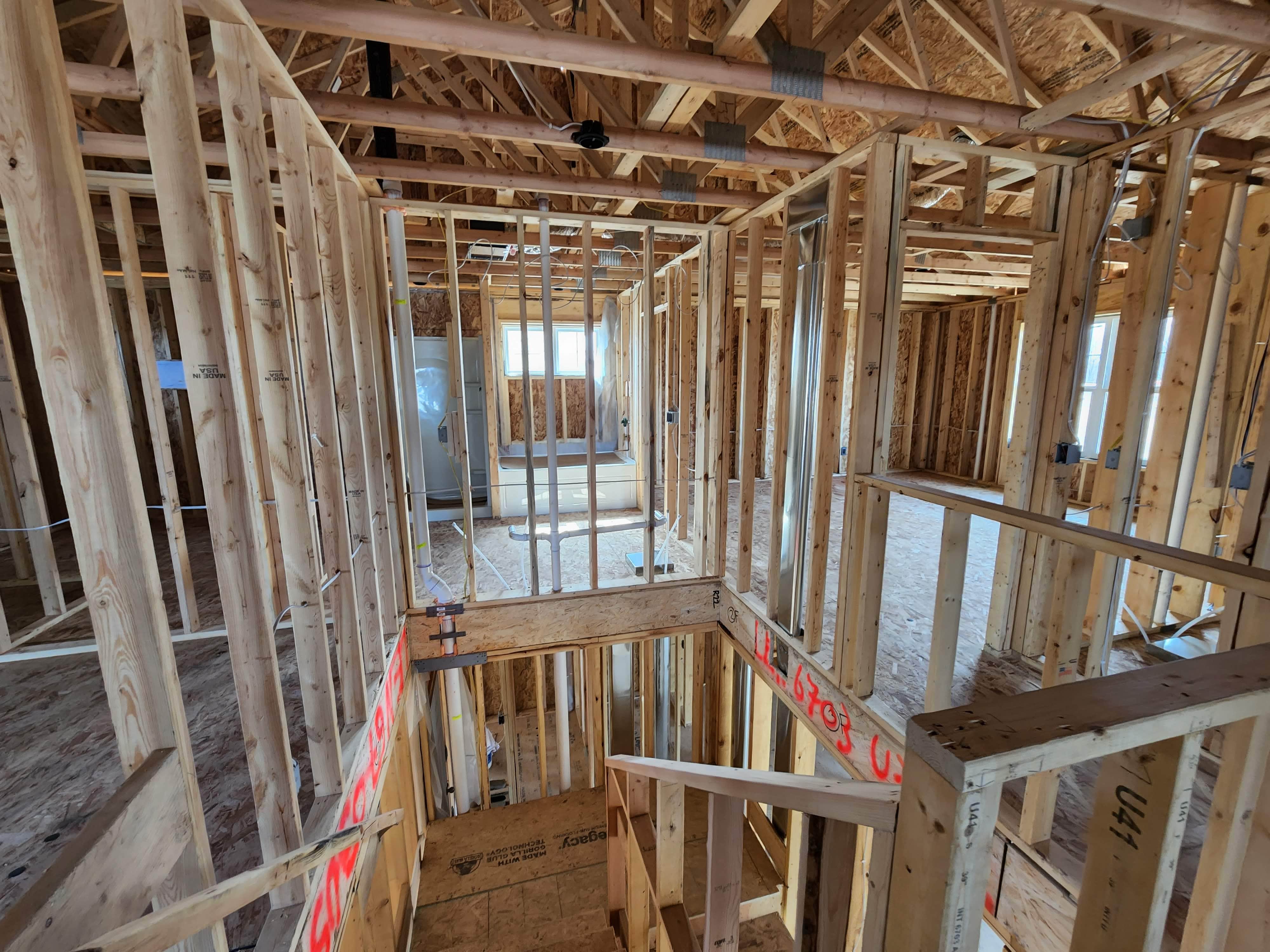 When I think about Do-It-Yourself projects, IKEA hacks are the first things that come to mind. Thanks to Utube instruction videos, small home projects, and possible repairs are next. Home improvement projects such as painting the walls or kitchen or bath cabinets and installing peel and stick backsplashes have become very popular. But, with good reason, acting as your contractor when building a new home is not the type of DIY project that most people would consider undertaking. However, some undertake it and are successful. Why do they even want to do it? There is a substantial amount of money saved when you do not have to pay for the services of a general contractor. For many, it may be the only way they can afford the new home of their dreams.
Pros to Acting as Your Own New Home Contractor
You can save a lot of money. Fees for new home general contractors can start at 15% of the project's cost and go as high as 25%. It depends on the contractor's reputation and the market.
As an illustration, let's assume a 20% contractor fee. If the cost of building your home is $500,000, approximately $100,000 of that is the contractors' fee. We are not talking birdseed here, are we?
However, note that the experienced general contractor will pay for all the costs of permits, can likely negotiate lower sub-contractor fees for services, and get building materials at a discount. That does cut into the bottom line.
A general contractor assumes more risk, handles scheduling, solves problems (some trivial, some catastrophic, and everything in between), and does all the planning. It's a job that comes with a great deal of responsibility. You will have complete control. Along with responsibility comes power, and you don't have to be a control freak to appreciate the fact. From the beginning to the end, you will have the final decision over building materials, changes, additions, and hiring and firing of sub-contractors.
More Pros of Being Your Own Builder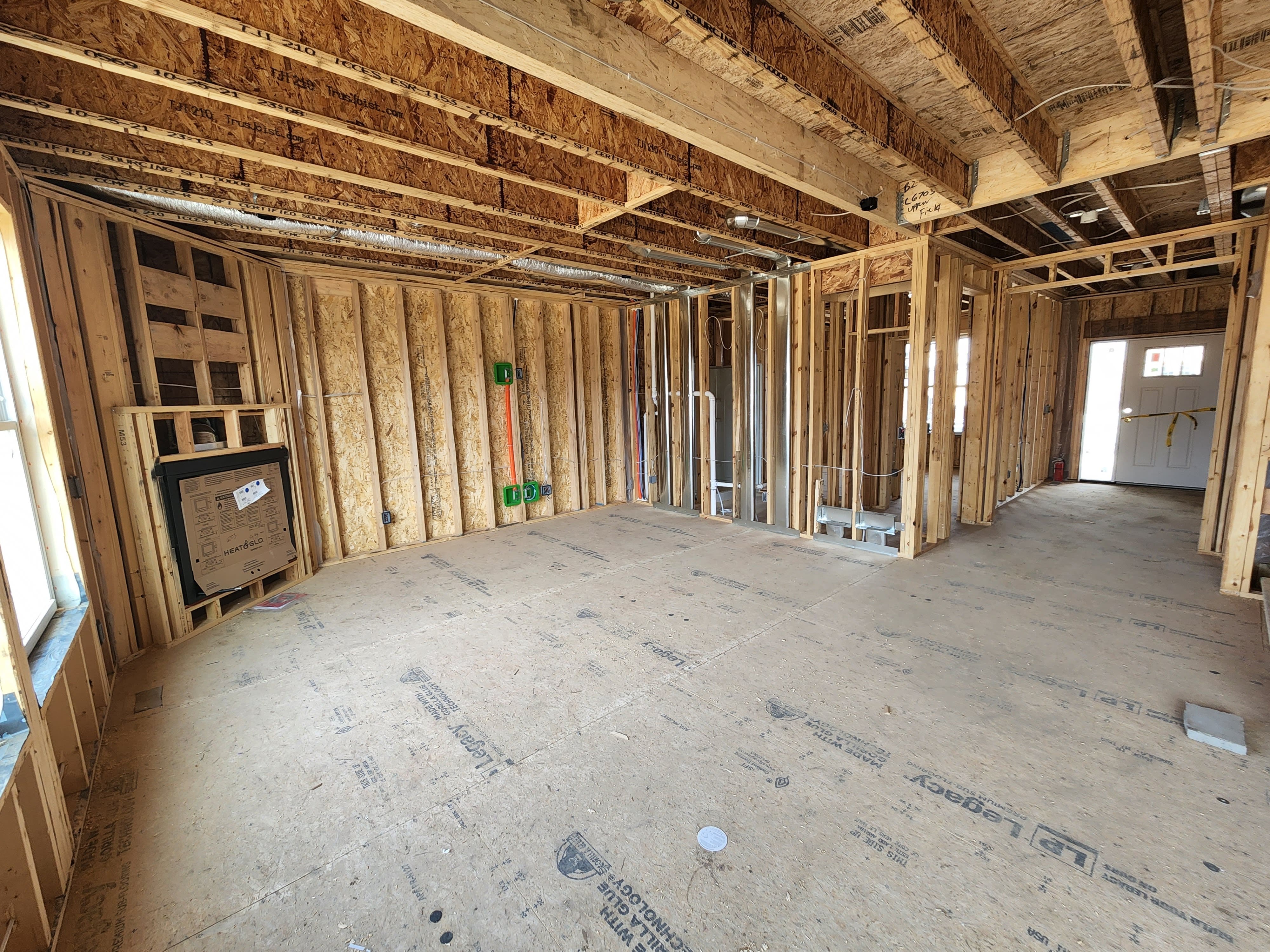 When you have all the control, getting the result you want increases dramatically, and being satisfied with your home is much more likely. Also, be aware that no matter how good your relationship with the builder may be, his ultimate goal is to finish building your home as quickly as possible and maximize his profits. Special requests generally work against the bottom line. You can hire the best contractors.
Saving Money by Building my Own Home
The money you save by acting as an owner-builder will enable you to hire the best. I'm not saying that a general contractor will not hire good people, but the budget may not accommodate the most skilled. So even if you as an owner-builder have no experience in the building trades, hiring the best in the business will assure you of the right product. You get what you pay for generally holds. If you have experience, acting as the general contractor will allow you to do some of the actual building yourself, saving you even more money.
A Friend who Built His Own Home
I had a friend who was a skilled carpenter and also had lots of friends and family who worked in the building trades. He built his dream house as an owner-builder for a fraction of the cost. After the foundation was poured, he and his dad (also a carpenter) took the summer off from their regular job and hired a crew of local college kids as his construction crew. Under his supervision, they framed the house and did the rough carpentry, siding, and roofing. He and his dad did all the finish carpentry, and he subcontracted out the plumbing, electrical work, and drywalling. I grant you that isn't the norm, but if anyone has skills in the trade, they can do some of the work to some degree, save money on the project, and have a sense of accomplishment. You will have the personal experience of building your own home and the pride and sense of accomplishment it represents. The satisfaction one derives from the process depends on the individual and their importance to the concept of home. But if this doesn't matter to you, it may be a sign that this will not be an enjoyable undertaking for you.
Cons to Acting as Your Own New Home Contractor
Cost overruns and unplanned expenses may diminish some of the savings you anticipate. The cause may be inexperience, poor planning, or extravagant upgrades from the original material list.
It will take longer to build your home than it would if you hired a general contractor. It may also consume more of your time than anticipated, and at some point, you may get discouraged and feel like you took on more than you can handle.
Your inexperience may result in a poorly constructed home.
You will be assuming all the risk. When something goes sideways, you will have no one else to blame. That risk pertains to the actual building of the home and any issues that may occur after you move in.
Obtaining financing to build the home will be a challenge.
Should I Hire a Builder or be my Own Builder
As you consider the pros and cons of being an owner-builder, be honest about your motivation, skill set, and personality. I have not done my job. At this point, you do not recognize that this DIY is not for everyone, especially if you have no experience in the building trades and no previous knowledge of the home building process. You may not save much, but you will take on a great deal of stress and strain. A couple of options to consider if you are on the fence is the possibility of hiring an experienced tradesperson, like a carpenter, to function as your project manager. You can employ the right person at a fraction of the general contractor fee. Another option would be to consider building a factory build kit home. There are fewer steps and complications in this type of construction, and the result can be good quality, well-made, beautiful new home.