The Pros and Cons of Being an Owner-Builder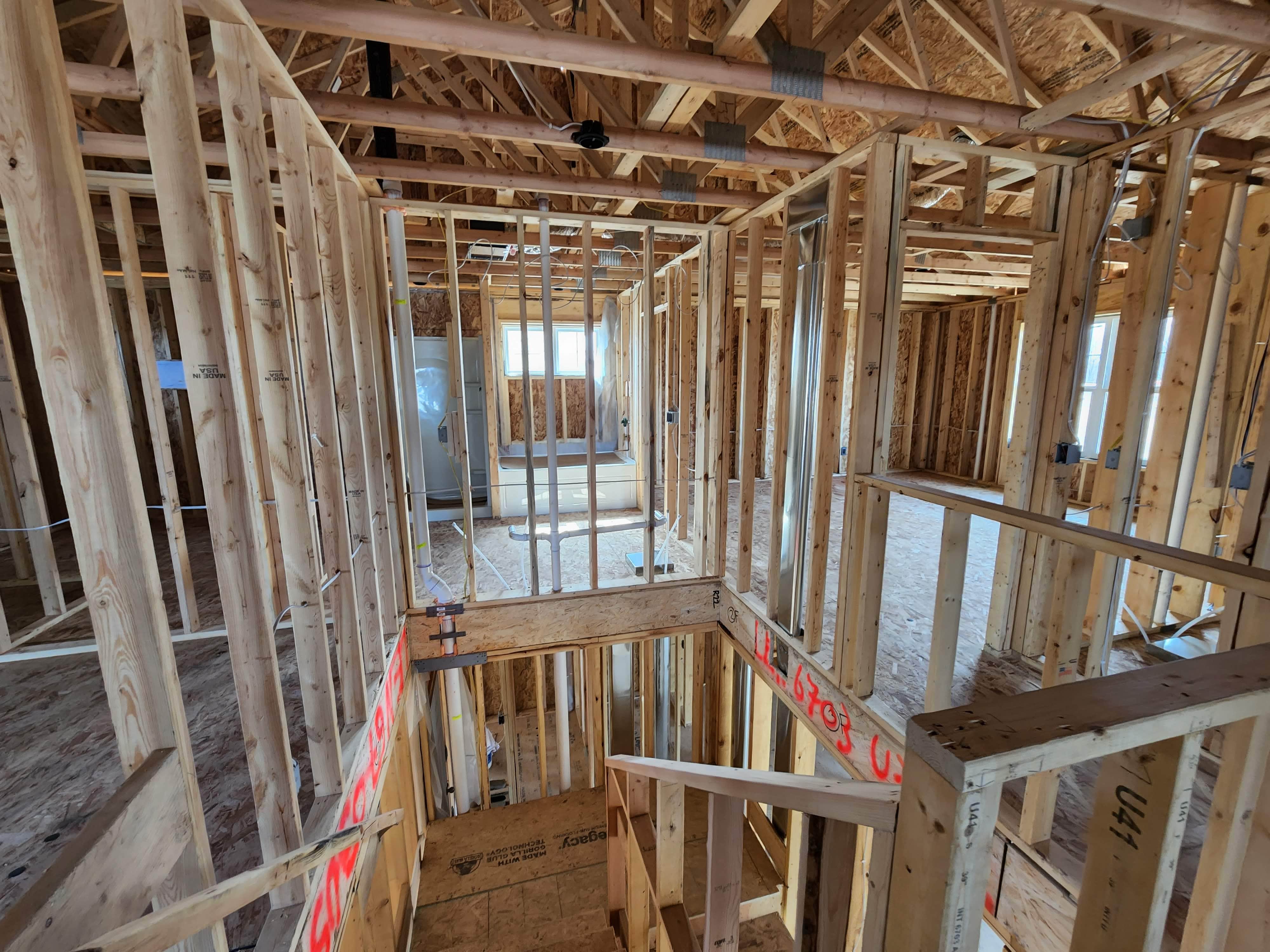 When I think about Do-It-Yourself projects, IKEA hacks are the first things that come to mind. Thanks to Utube instruction videos, small home projects, and possible repairs are next. Home improvement projects such as painting the walls or kitchen or bath cabinets and installing peel and stick backsplashes have become very popular. But, with good reason, acting as your contractor when building a new home is not the type of DIY project that most people would consider undertaking. However, some undertake it and are successful. Why do they even want to do it? There is a substantial amount of money saved when you do not have to pay for the services of a general contractor. For many, it may be the only way they can afford the new home of their dreams.
Pros to Acting as Your Own New Home Contractor
You can save a lot of money. Fees for new home general contractors can start at 15% of the project's cost and go as high as 25%. It depends on the contractor's reputation and the market.
As an illustration, let's assume a 20% contractor fee. If the cost of building your home is $500,000, approximately $100,000 of that is the contractors' fee. We are not talking birdseed here, are we?
However, note that the experienced general contractor will pay for all the costs of permits, can likely negotiate lower sub-contractor fees for services, and get building materials at a discount. That does cut into the bottom line.
A general contractor assumes more risk, handles scheduling, solves problems (some trivial, some catastrophic, and everything in between), and does all the planning. It's a job that comes with a great deal of responsibility. You will have complete control. Along with responsibility comes power,...