Top Realtors Sell Homes Faster
Selling your house is never easy. For most people, their home is their biggest asset. There's a lot to consider before putting your property on the market. The main question is, how long will it take to sell your house? The answer, of course, depends on several things. In this article, I will discuss why top Realtors in Minneapolis sell homes faster.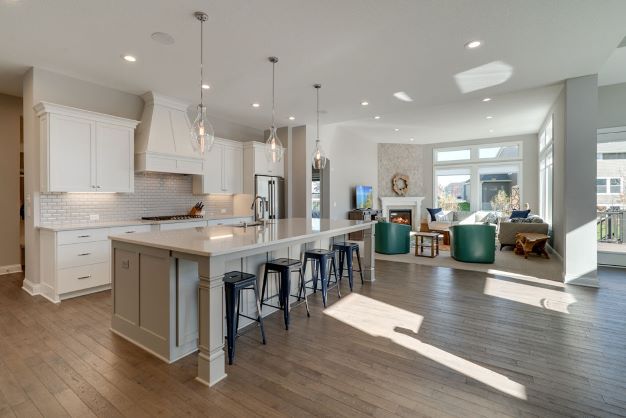 5 Strategies For Selling Your Home Faster
There are several ways to speed up the selling process. One way is to get professional help from a top local real estate agent like Joe Houghton from Minnesota Property Group.
If you're thinking about selling your home, here are five ways to sell your house faster using a real estate agent:
1. A Real Estate Agent Can Get Your Home Prepped To Sell
Before you list your home for sale, make sure your home is prepped to sell. Check to see if your home is clean and organized. Remove clutter and unnecessary items. Clean out closets and cupboards. Make sure your home is in tip-top shape for photos to put on your online listings.
Some people use professional staging services while others do everything themselves. If you choose to stage your home yourself, there are several things you should consider doing to ensure your home sells quickly. When staging a home, you want to make sure it looks like a pristine "dream home." While including things like your Minnesota Twins signed poster may sound great to you, it may not be a homerun with selling...