505 Far Hill Rd Wayzata MN 55391
505 Far Hill Rd in Wayzata, Minnesota, is available for the first time in thirty-two years. It is tucked inside one of Wayzata, MN's most sought-after neighborhoods of just 19 homes. The Far Hill Neighborhood Association has two or three gatherings every year and shares neighborhood tennis and pickleball court.
Far Hill Neighborhood of Wayzata, Minnesota
The Far Hill Neighborhood has had some turnover, but many original owners still reside here. Everyone knows each other's names and enjoys each other's company. The tennis court doubles as a pickleball court and has a basketball hoop. The Far Hill Neighborhood is located less than a mile from downtown Wayzata and Lake Minnetonka's Wayzata Bay.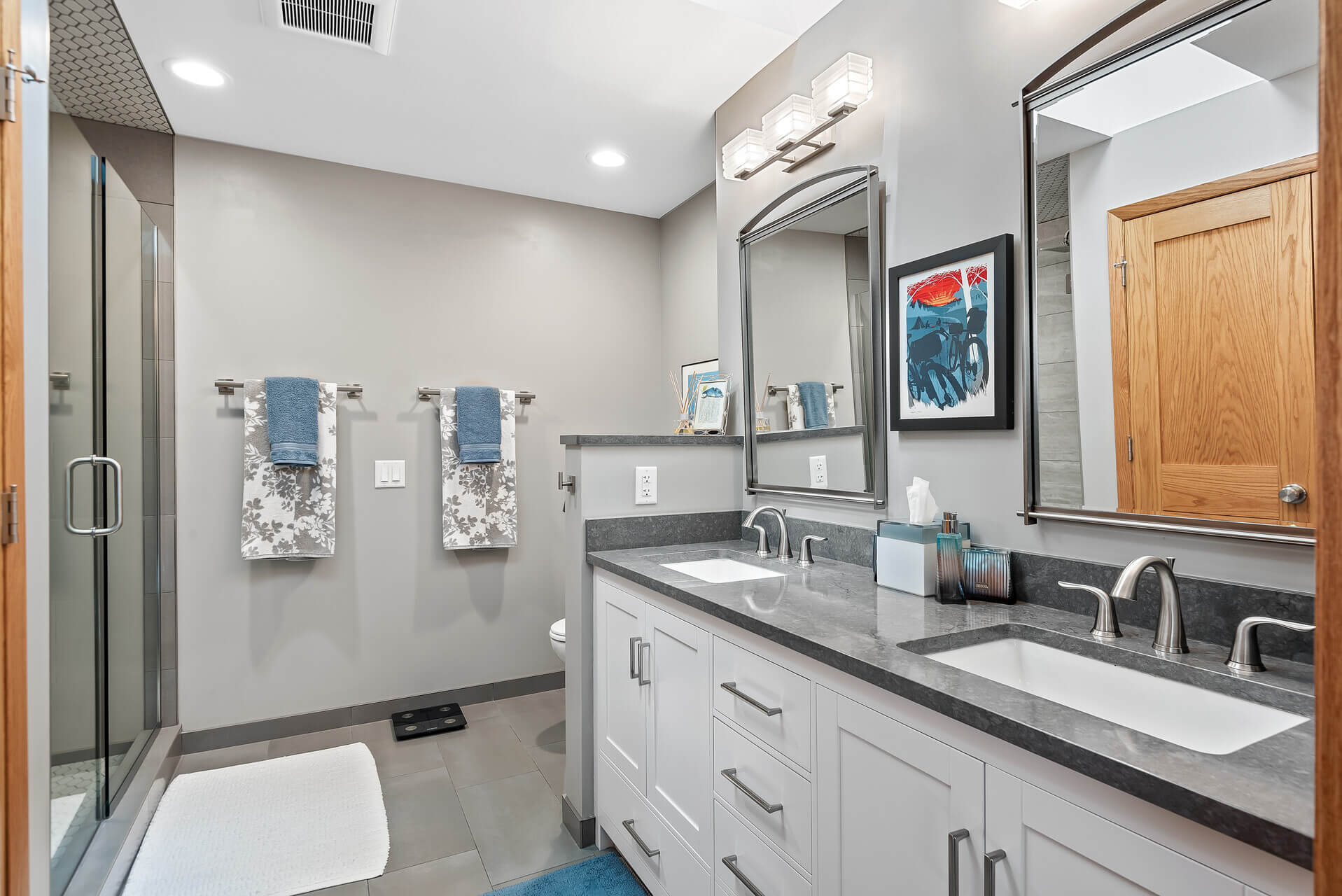 A Note from the Sellers of 505 Far Hill Rd
Our home is in a quiet, tucked-away neighborhood in Wayzata. It is located right off the Luce Line Trail and close to other trails and recreation areas (i.e., Wayzata swimming beach and the Dakota Trail). Less than a mile to downtown Wayzata and Lake Minnetonka. Tennis and pickleball courts, along with great neighbors, are yours with this home. This area is enjoyable all seasons, with water sports, biking, hiking, snowshoeing, skiing, etc. While beautiful, wooded, and quiet, the neighborhood is also very friendly. There are lots of children here! There are social events to participate in two to three times a year with your friendly neighbors!
...